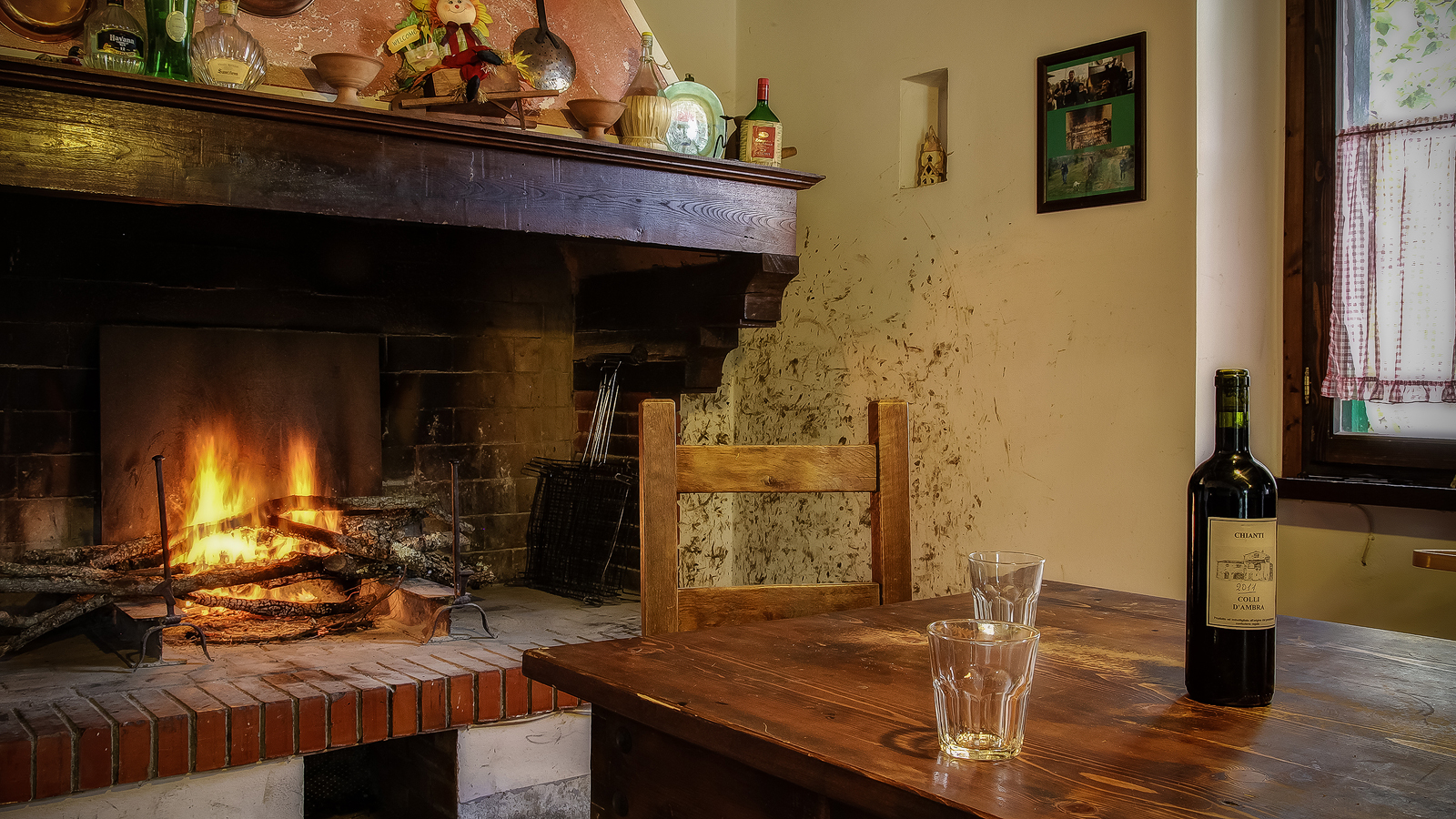 Book now and taste a special selection of typical tuscan products, such as Wine, Oil, Honey, Cold Cuts, or special Tuscan Dinner served at our Holiday House.
The passion for our land and our traditions is also reflected in our special workshops, where you can take part in the ancient production process of the most famous and renowned typical products from Tuscany:
Raviggiolo:
production of one of the traditional cheeses of the Tuscan-Romagna, from milking to tasting the finished product.
The bread:
from the ancient process of grinding grain at the mill at our table, with the kneading and baking bread laboratory.
Honey extraction from March to July:
the honey extraction process, with the help of the right tools and our experience. Following honey tasting with a selection of cheeses.
Harvest of wine grapes in September:
all the charm of traditional Tuscan grape harvest, followed by a visit to the cellar with wine tasting of our production.
Olive harvest in October:
to live one of the most significant moments of the Tuscan tradition. Visit to the mill with oil tasting.
Hunting Reserve Le Corniole
+39 0575 3730214